Hardware – Software – Connectivity
IoT Ready. Building Automation Ready.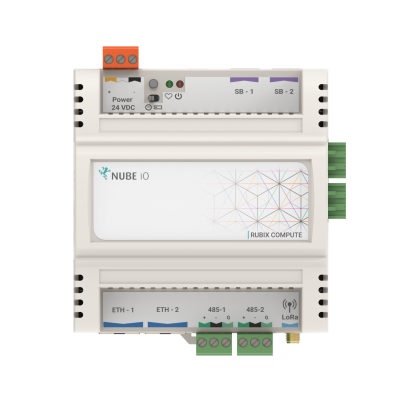 Powerful Building Automation Supervisory Controller
Multiprotocol Edge Gateway BMS controller with power flow based programming logic


Wireless Lora communication


Sync data anywhere Via Rest Or BACnet/IP
Low Cost Input/Output BMS controller
Monitor and control your HVAC, power, and water usage with these low-cost IO modules that can communicate wirelessly or via modbus-rtu.
LoRa, LoRaWAN and Modbus (rs485) Input/Output BMS controller


8 x Universal In's and 8 x Universal Out's

Integrate into any BMS via Modbus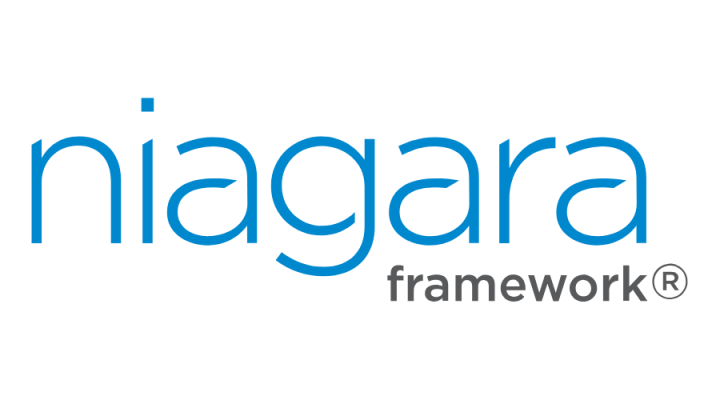 PRODUCTS BASED ON Niagara
CI-EdgeX1 is a powerful Niagara Framework controller, boasting the full capability of the Niagara framework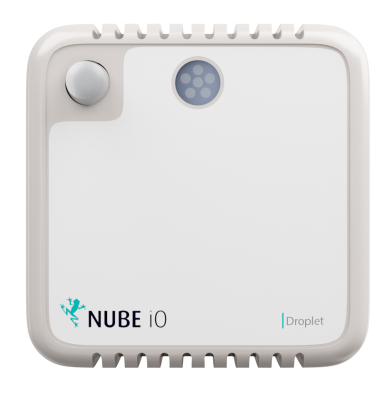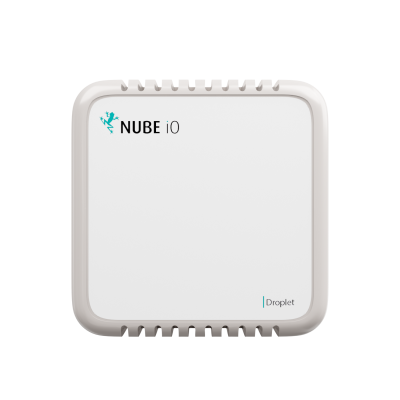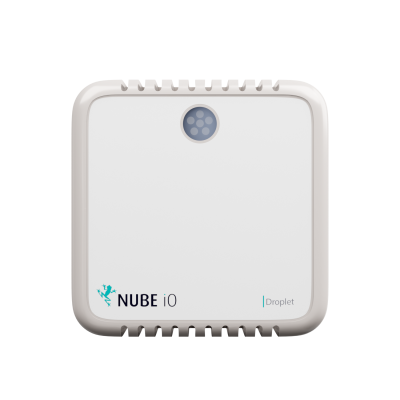 DROPLET WIRELESS SENSING RANGE
Scalable environmental sensor with low-cost deployment and seamless installation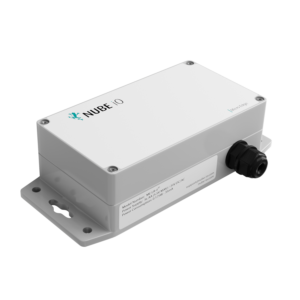 Scalable asset monitoring sensor enabling data-driven decisions with 4 x onboard inputs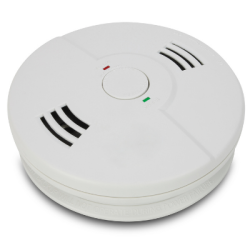 Seamlessly connect 3rd party sensors to Nube iO's LoRaWAN® Gateways