Monitor occupancy and anticipate cleaning needs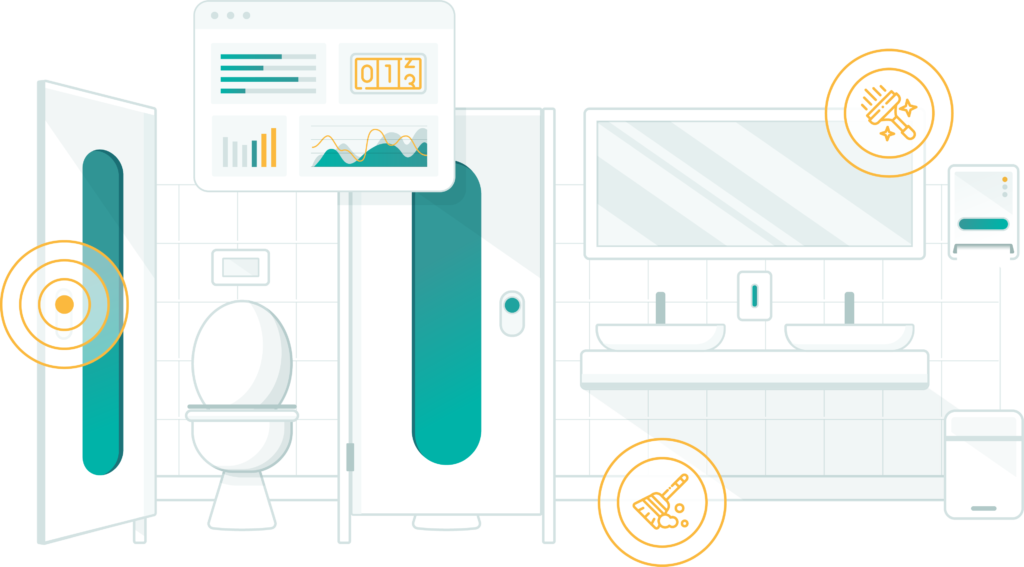 Monitor shower and toilet usage, control cleaning workflow, manage waste more effectively, monitor water consumption in the bathroom, and better utilise resources within your facilities. 

OCCUPANCY
Track occupancy for smarter scheduling and more efficient cleaning

INDOOR AIR QUALITY
Make sure you provide the best possible conditions for your facilities' users

PARTICIPANT KIOSK
Easily track which showers are clean and ready to use.
Controlled and monitored from your dashboard, or directly through the Nube cleaning app, the solution provides a turn-key Smart Bathroom solution for all buildings large and small.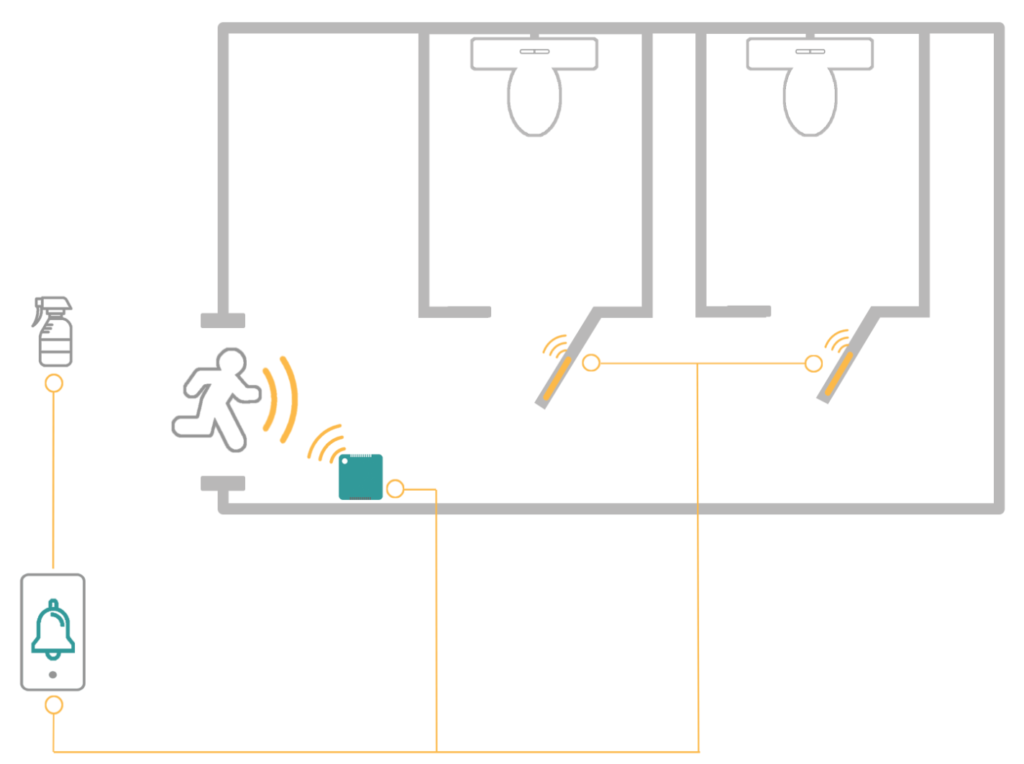 Motion sensors detect main toilet entry motion
Discrete door sensors track the number of cubicle door opens
When conditions are met, alerts are generated for cleaners
Predictive cleaning alerts and rostering
Daily and average peak utilisation by cubicle, bathroom, floor, etc.
Better understand bathroom and other rooms' utilisation profile